WELCOME TO GHATGE DEVELOPMENTS.
Ghatge development is known for Quality construction with timely possessions. Our sales staff along with Mr Ghatge believe in trying to understand the customers exact needs and then go on to suggest a personalised suitable home. Our customers are extremely content and satisfied with their buying decision. Our customer service team ensures to provide great quality service by addressing concerns promptly.
The company was established in the year 1990 By Mr.Pravinsinh Ghatge in the city of Kolhapur. Ghatge Developments strives to achieve excellence in the field of construction and real estate. Since its inception Ghatge Developments has given true value and quality to its clients. Always Innovative in introducing new trends.
Sumptuous and Comfortable Living Spaces.
Ghatge Developments has been making milestone projects that are fine works of engineering through the last 30 years. We render the best extravagance condos with utilisable spaces and bunches of conveniences. We guarantee that you are encompassed in roominess and extravagance.
Architecture with People's budget in Mind.
Imagination is the life of architecture, and Ghatge Developments is a manifestation of it. Known for our magnificent architectural compositions, we make sure we create living spaces that are not only sophisticated in style, but also comfortable to live in.
The Epitome of Luxury & Style.
The luxurious 4 BHK Penthouses at Gruhayog are pure works of art that have luminescent spaces flowing imperceptibly, creating a melange of spaciousness and privacy. Every penthouse is thoughtfully laid out in a way that not only has an inherent, luxuriant style, but also allows room for your interior designing ideas.
NA Plots for your Dream Home
Introducing Ghatge Developments NA plots in Kagal – The epitome of luxury and convenience in one of Kagal's most sought-after locations. Nestled in the heart of Kagal, these exclusive plots by Ghatge Developments are set to redefine your idea of the perfect living space. With a prime location that offers easy access to major cities like Kolhapur, Kagal MIDC and Belgaum, Our NA in Plots Kagal ensures you are always at the centre of it all.
Upgrading Lifestyles with Re-Development
In this fast paced city environment, one often finds peace and leisure in the comfort of one's home. We recognise this sentiment and therefore strive to redefine living and lifestyle through our premium and luxury projects. To achieve this goal, we focus on redevelopment projects to help you upgrade to a premium lifestyle with modern amenities, better security features, parking facilities, top-notch construction quality, and more while ensuring you continue to live in the neighbourhood that you have always called home.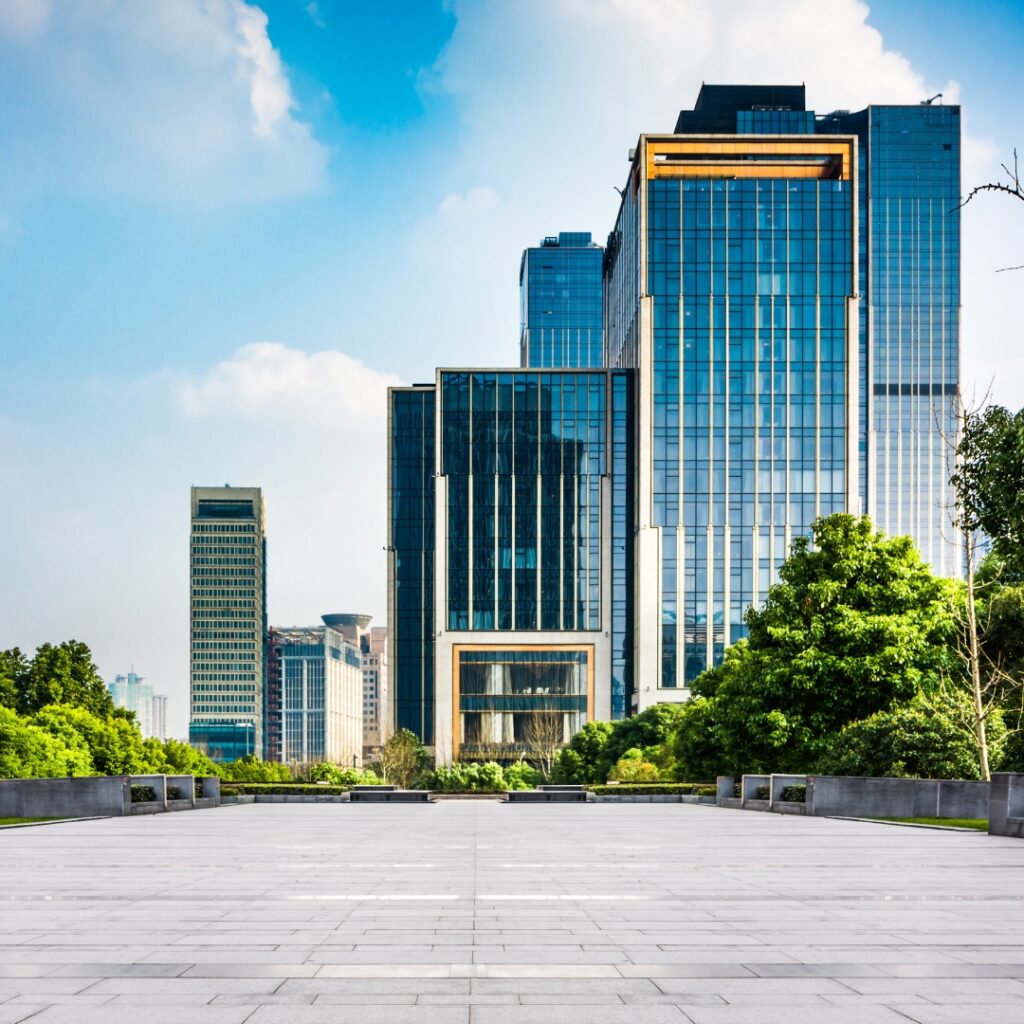 A LEGACY OF OVER 25 YEARS
" GHATGE DEVELOPERS " has imprinted its footsteps in the real estate industry over the last 25 years serving millions of happy customers to meet the home of their dream. From Luxurious apartments to affordable housing. GHATGE DEVELOPERS has always been a great choice.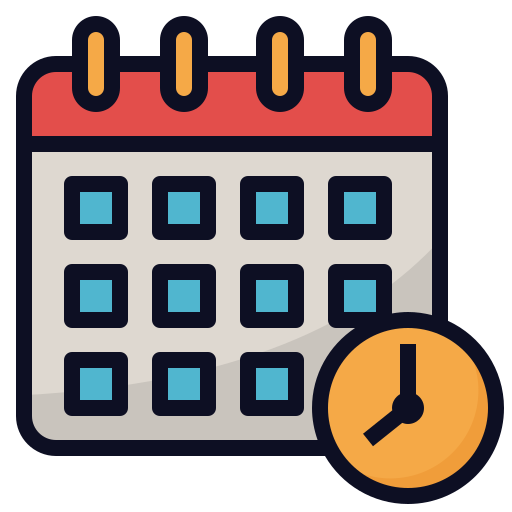 Location
Address : Nagala Park, Paga Building,Kolhapur, Maharashtra, India.