At Ghatge Developments, we believe that our employees are our greatest assets, and we invest in their growth and development to ensure that they achieve their full potential. We are constantly looking for talented, motivated, and passionate individuals who share our vision and values to join our team.
If you are seeking a fulfilling and rewarding career in the real estate industry, Ghatge Developments is the perfect place for you. We offer a dynamic and supportive work environment that encourages innovation, creativity, and collaboration. Our employees are empowered to take ownership of their work and are given opportunities to develop their skills and expertise through training and professional development programs.
An employee testimonial is an official statement from an employee that explains what they like about their job or company, what it's like to work there, what a typical day looks like, and how they've developed both professionally and personally during their period of employment. 
Although employee testimonials have successfully painted our organization in a great light, employee stories have elevated an ordinary testimonial by sharing a specific example of something positive the organization did for them. This offers much more details and substance than a generic employee testimonial. It shows our company culture and values in action.
I have had the pleasure of working at Ghatge Developments for about 20 years now.
Working as a project manager, I am given the ability to look after a new project through the beginning all the way to the end of the process.
Getting to see the excitement on the People's faces from the Booking at Ghatge's all the way to the Delivery is a feeling of joy that is unmatched. 
Being able to provide this service to the family, all while having fun myself is a fulfilling feeling. Overall, Ghatge Developments is more than just a job for me. It's a place where I can go to forget all my worries and each day is greeted by the happiness and support from all my colleagues and especially by the ghatge family.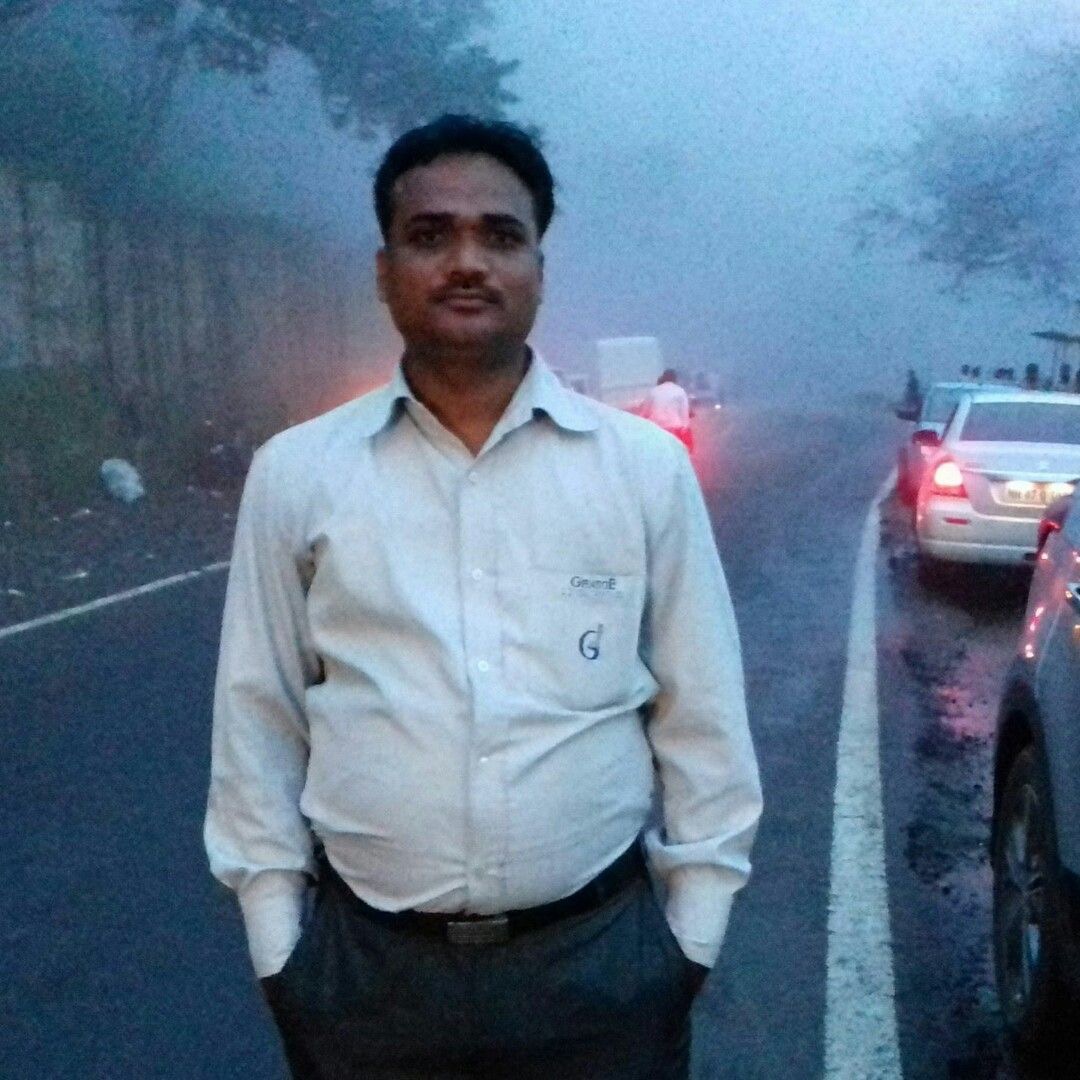 I have had the pleasure of working at Ghatge Developments for about 8 years now.
As the Assistant Manager, It's been almost 8 years with Ghatge Developments and from the day I joined I've been given the opportunity to nurture my professional career development by finding a role in the company that suits my interests and abilities. Being a part of the team there have been lots of opportunities for me to work on different projects with variety of business aspects. My recent transition has given me a new set of exciting responsibilities and challenges which inspire me to develop and learn new skills and abilities. I am proud to be a part of the Ghatge Developments family and appreciate the opportunity to realize my full potential cooperative and encouraging working culture.