Choose from our 1, 2 & 3 BHK premium residences in Bawda and you will be choosing more than a home at " GRUHYOG ". You'll experience a life unbound by bricks and rules, opening up to new bright days and vibrant opportunities. Whether you're a fitness freak with a disciplined work out regime, or a budding health-conscious professional wanting to live a stress-free healthy life, the beautiful surroundings at Gruhyog welcomes you to experience the simple joys of fresh living. Breathe in some pure air, soak in some sunshine or make friends with your favourite trees all around. Gruhyog offers beautifully designed affordable homes admist nature.
Take A Sneak Peak In Your New Home - Images Of Sample Flat
Want to stay in a place full of greenery and peace ? The fast-paced lives today demands a rejuvenating place to stay. With our new project, we would like to address all your worries about a new address! At Gruhyog – Bawda, we expect you to come home to a greater life that'll fill you up with energy for the next day!
Floor plans & Isometric view.
At Ghatge Builders, we understand that home is where comfort is. That's why we design our living spaces keeping our resident's utmost comfort in mind.
A breathtaking, lush green landscape garden that crowns the tower, with tracks and cosy chaises. A spacious, multi-storeyed clubhouse features a well-equipped fitness centre, and a room only for indoor games or to celebrate special and private events. An exuberant play area for children, a splendidly built movie theatre, and a beautifully landscaped party lawn adorn the property. All these amenities furnish leisure with exceptional architecture and thoughtful design.





A Guide to your Site Location Plan.
Several schemes and benefits for property buyers.
Pradhan Mantri Awas Yojana
Ministry of Housing & Urban Affairs has initiated Affordable Rental Housing Complexes (ARHCs), a sub-scheme under Pradhan Mantri Awas Yojana – Urban (PMAY-U). This will provide ease of living to urban migrants/ poor in Industrial Sector as well as in non-formal urban economy to get access to dignified affordable rental housing close to their workplace.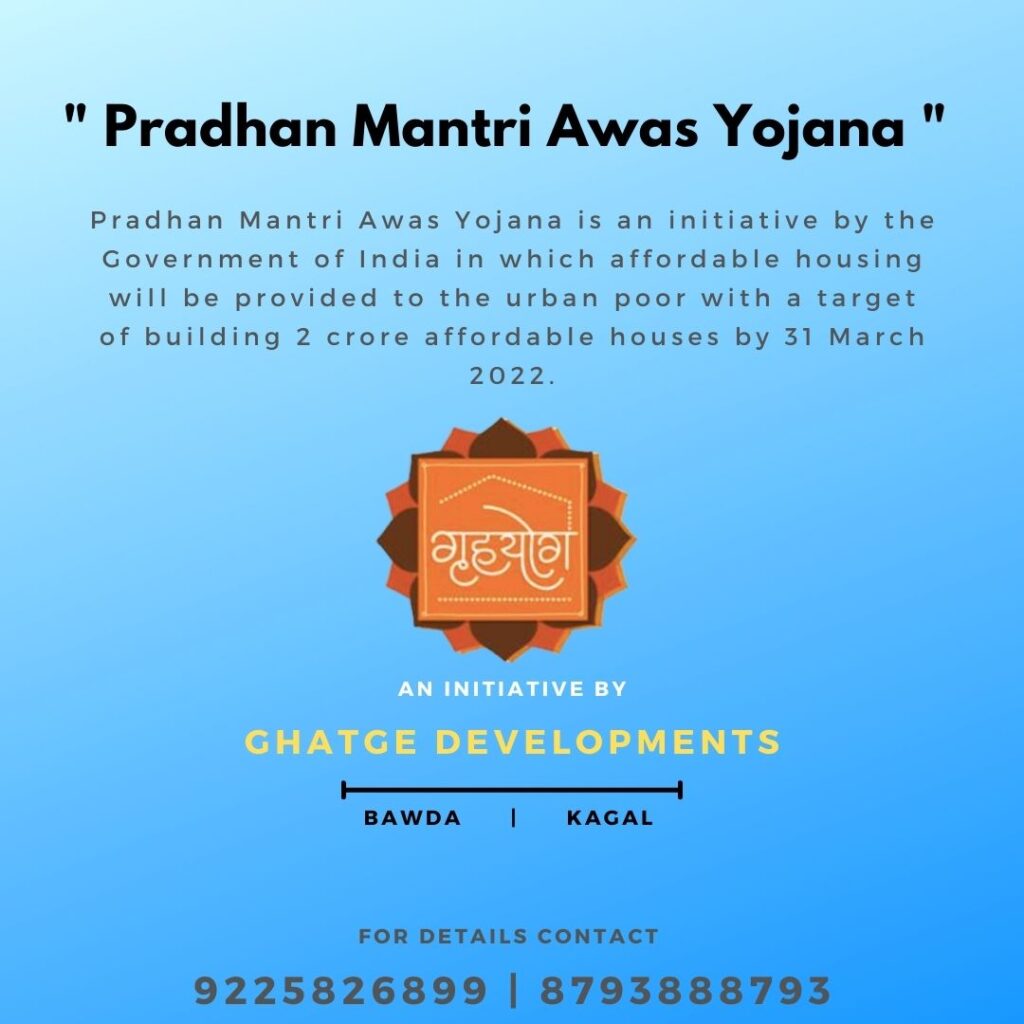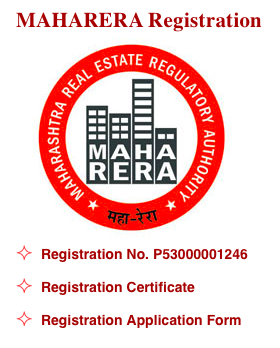 Initiated by the Indian Government, RERA supervises the regulations in the real estate industry and quick settlement of disputes. According to the Act " Ghatge Developments " has registered for its own RERA number to protect the consumers' interests and enhance transparency in the sector.
It is mandatory for every promoter and builder to get their projects registered under URA of their respective state. Consumers must also ensure to purchase only RERA registered properties because of significant reasons. • Non-registered real estate projects are considered illegal, and buyers may face difficulties in the future. • On approaching the regulatory body for redressal, such buyers may be questioned on purchasing an unregistered Property.
Location
Address : Nagala Park, Paga Building,Kolhapur, Maharashtra, India.