Introducing Ghatge Developments NA plots in Kagal – The epitome of luxury and convenience in one of Kagal's most sought-after locations. Nestled in the heart of Kagal, these exclusive plots by Ghatge Developments are set to redefine your idea of the perfect living space. With a prime location that offers easy access to major cities like Kolhapur, Kagal MIDC and Belgaum, Our NA in Plots Kagal ensures you are always at the centre of it all. Immerse yourself in a world of superior facilities and amenities, carefully curated to meet your every need. Experience the best that life has to offer with Ghatge Developments Na plots. Don't miss out on this exceptional opportunity to own your dream plot at one of Kagal's most prestigious addresses.
Residential NA Plots are available for sale in Kagal. A lucrative opportunity is here for those who are planning to construct a dwelling/buy land in the prominent areas of Kagal.
The plot is available for residential construction. It is available for immediate possession. It is part of a gated community and is enclosed with a boundary wall on all sides. Facilities like water and electricity are available in the area. Major banks and ATMs located within a close radius -Hospital and market within close proximity -Easy access to public transport. It is a beautifully maintained plot with quiet and green surroundings in a much-desired area. The land offers plenty of benefits that include prime location, great amenities, healthy surroundings and high returns. Wait no more and schedule a visit today.
BENEFITS OF INVESTING IN NA PLOTS
Once You Invest In A Promising Plot You Are In A Way Securing Your Future Financially.
Investing in the plot is going to stay popular in the coming decades which naturally means that you can expect higher returns shortly. This tangible asset has increased demand, however, the supply is limited. Going by the law of economics, you can surely be assured about the returns. There are quite minimal chances of you making a loss in land investment at any given point in time.
At Ghatge Builders, we understand that home is where comfort is.
A breathtaking, lush green landscape garden that crowns the area, with tracks and cosy chaises. A spacious, amphitheater features a open garden, and a children play area. All these amenities furnish leisure with exceptional architecture and thoughtful design.





Several schemes and benefits for property buyers.
Pradhan Mantri Awas Yojana
Ministry of Housing & Urban Affairs has initiated Affordable Rental Housing Complexes (ARHCs), a sub-scheme under Pradhan Mantri Awas Yojana – Urban (PMAY-U). This will provide ease of living to urban migrants/ poor in Industrial Sector as well as in non-formal urban economy to get access to dignified affordable rental housing close to their workplace.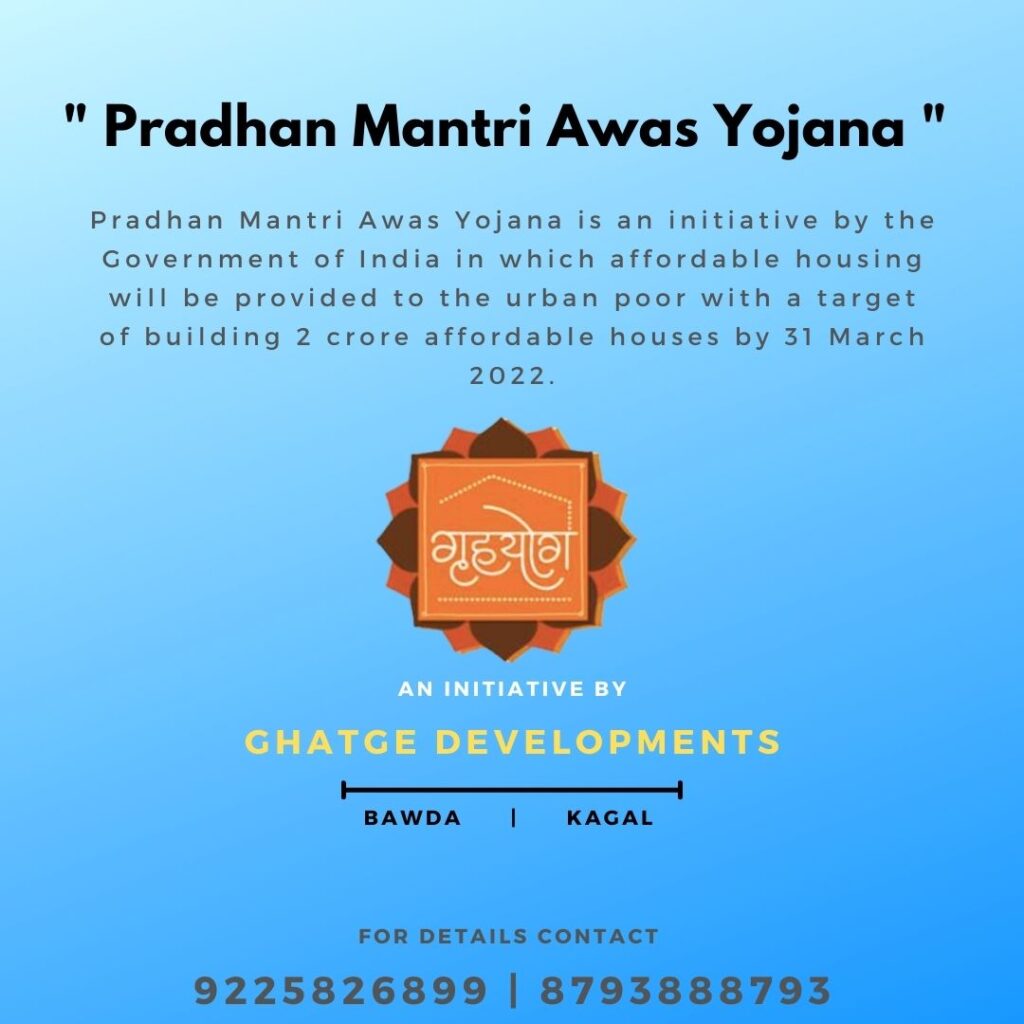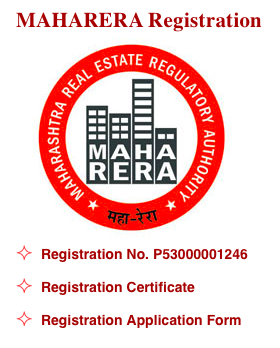 Initiated by the Indian Government, RERA supervises the regulations in the real estate industry and quick settlement of disputes. According to the Act " Ghatge Developments " has registered for its own RERA number to protect the consumers' interests and enhance transparency in the sector.
It is mandatory for every promoter and builder to get their projects registered under URA of their respective state. Consumers must also ensure to purchase only RERA registered properties because of significant reasons. • Non-registered real estate projects are considered illegal, and buyers may face difficulties in the future. • On approaching the regulatory body for redressal, such buyers may be questioned on purchasing an unregistered Property.
Location
Address : Nagala Park, Paga Building,Kolhapur, Maharashtra, India.