Ghatge Developments is a renowned real estate company committed to delivering innovative and sustainable solutions for residential, commercial, and industrial projects. Our mission is to create value for our clients and communities by building high-quality properties that meet their diverse needs and exceed their expectations.
On this page, you will find a wealth of information about our company, including press releases, media coverage, awards and recognition, and multimedia resources such as photos and videos. Whether you are a journalist, blogger, or simply interested in learning more about our work, we invite you to explore this page and discover the latest news and insights from Ghatge Developments.
TIMES LIFETIME ACHIEVEMENT AWARD FOR OUTSTANDING CONTRIBUTION TO REAL ESTATE SECTOR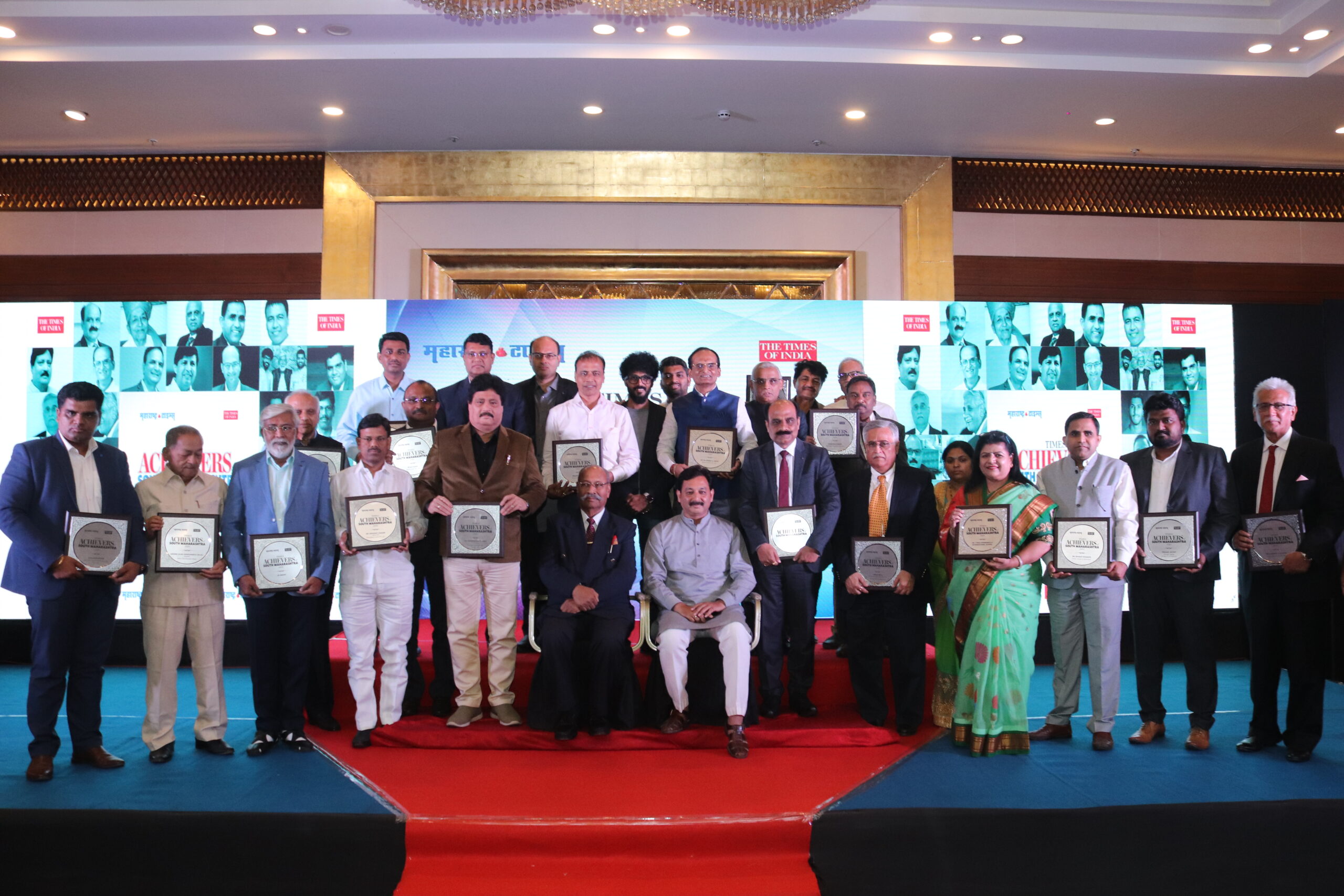 Times Lifetime Achievement award is to recognise the achievements of outstanding personalities on, while taking a look at their road to success and highlighting their contribution to the development of the sector.
Mr Pravinsinha Ghatge, the founder of Ghatge Developments established in 1990 in the city of Kolhapur. who was presented with the Times Lifetime Achievement Award, this accolade for his outstanding contribution to the development of the Real Estate Market.
Ghatge development is known for Quality construction with timely possessions. Mr Pravinsinha Ghatge believes in trying to understand the customers exact needs and then goes on to suggest a personalised suitable home. Our customers are incredibly content and satisfied with their buying decision. Our customer service team ensures to provide great quality service by addressing concerns promptly.